Bootstrap 4 framework is powerful but not perfect.
The components that come with Bootstrap 4 are far from meeting the needs of modern web development.
Here are the 10 top downloaded jQuery plugins for Bootstrap 4 that you might find useful. Enjoy.
For more Bootstrap 4 plugins, check out our Bootstrap 4 page.
Originally Published Sept 26, updated Feb 25 2019
metisMenu is a simple jQuery menu plugin for Bootstrap 4 and Bootstrap 3 that help you create a collapsible menu with animated accordion effects and auto collapse support.
---
This is a useful and highly customizable date/time picker component for Bootstrap 4 framework that uses Font Awesome icons instead of Bootstrap 3 Glyphicons.
---
Bootstrap Dual Listbox is a responsive and touch enabled jQuery dual select boxes plugin for Bootstrap 4 that allows you to move items between 2 list boxes.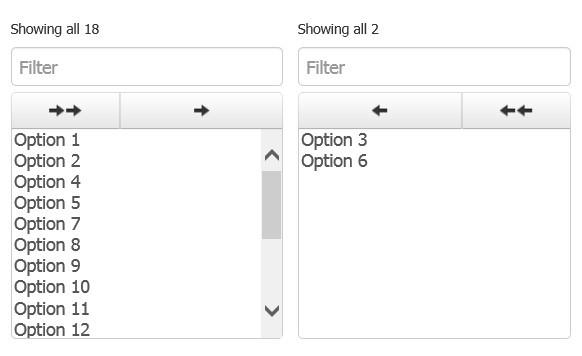 ---
A simple, convenient jQuery dropdown plugin which converts the normal select element into a combo box with typeahead/autocomplete support. Supports Twitter Bootstrap 2/3/4. Licensed under the Apache License, Version 2.0.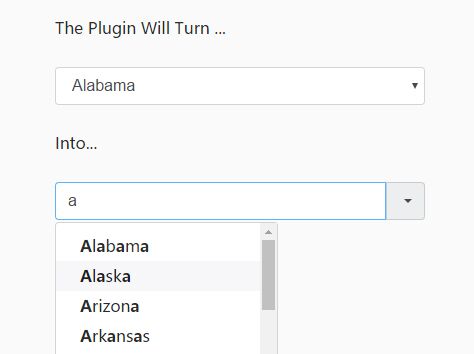 ---
This is an easy-to-use jQuery Autocomplete & Typeahead plugin for the latest Bootstrap 4 or 3 framework that works both JSON objects and JavaScript strings.
---
Just another multi select plugin for Bootstrap 4 framework that converts a multi-select list into an easy to use dropdown with checkboxes.
---
Tagsinput.js is a jQuery extension to make the Bootstrap Tags Input jQuery plugin work with the latest version of Bootstrap 4 framework.
---
navbar-fixed.js is a very small jQuery plugin used to extend the default fixed Bootstrap navbar component with scrollspy and smooth scroll support.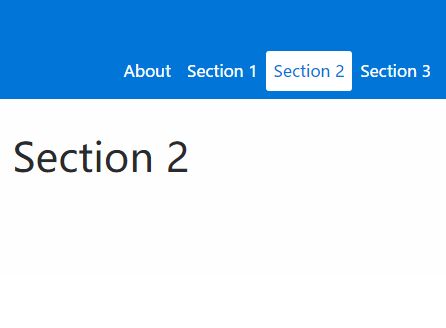 ---
A pretty date & time jQuery plugin which enables you to select Persian(jalali) date and/or date range from a calendar popup based on Bootstrap 4 or Bootstrap 3 popover component.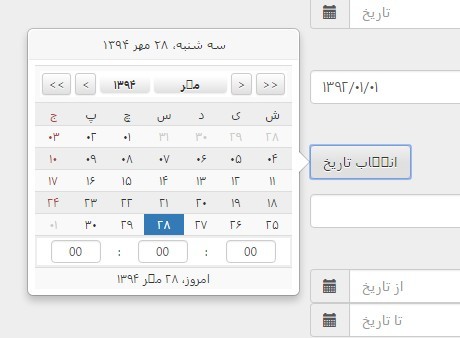 ---
An easy-to-use extension for the Bootstrap 4/3 framework that allows you to create sidebar navigation (side menu) from regular Bootstrap fixed top navbar component. You can fix the sidebar navigation to the left or right side of the browser.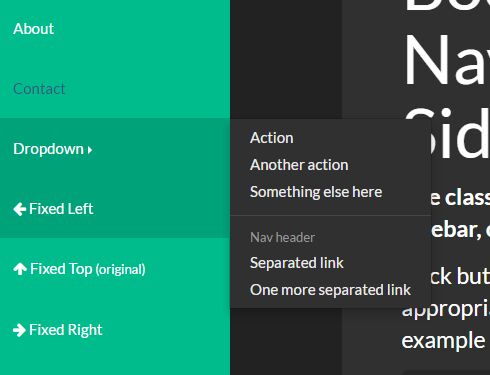 ---
Publication date: 25.02.2019