Here's our #227 hand-picked collection of 7 New Free jQuery Plugins with examples we found around the web from last week (Jun 8th, 2018 ~ Jun 14th, 2018). These jQuery plugins haven't been featured on our website yet I think you might find useful. Have fun with it and remember to spread the word!
RESPONSIVE BACKGROUND VIDEO
Responsive Background Video with color and dot-grid overlay.
Photoslider animated with Jquery Slider UI
Simple Gallery made in jQuery
It show cases a preview image, and you can get a description for each one hovering over it.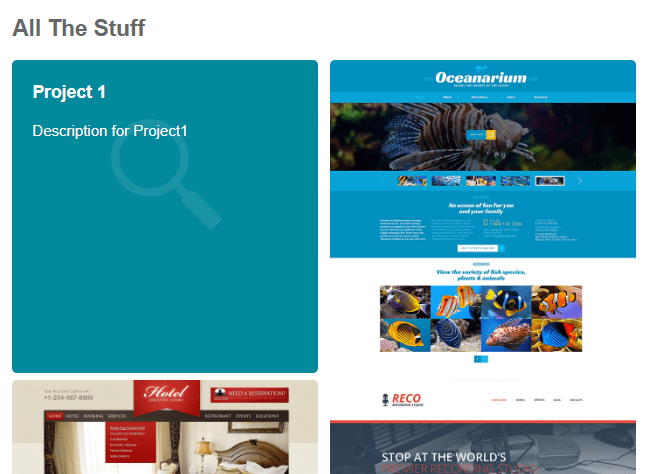 Autocomplete plugin for Bootstrap 4 and 3.x. It enhances form input and select field to provide autocomplete/typeahead capabilities.
jquery.loader
jQuery plugin to load CSS and JS scripts with dependencies.
jQuery lem_youtube
jQuery wrapper for the Youtube API.
jquery-references
Simple and naive jQuery plugin to allow referencing figures, listings, algorithms and references in a BibTeX-like style.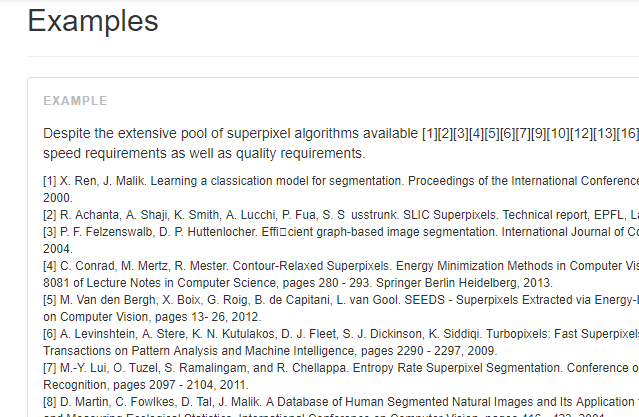 Publication date: 14.06.2018