Here's our #236 hand-picked collection of 7 New Free jQuery Plugins with examples we found around the web from last week (Dec 07, 2018 ~ Dec 13, 2018). These jQuery plugins haven't been featured on our website yet I think you might find useful. Have fun with it and remember to spread the word!
jquery.restful
A jQuery plugin for communicating with REST APIs.
jQuery spacer
Spacer is a javascript library that offers powerful realtime client-side validation for input fields, simple dialog API and extra helpful tools for: inputs, form submission, ajax, web navigation, tables and arrays.
Expanding Grid with Random Animation
A responsive grid item animation where the thumbnails randomly scale down when the details view is opened.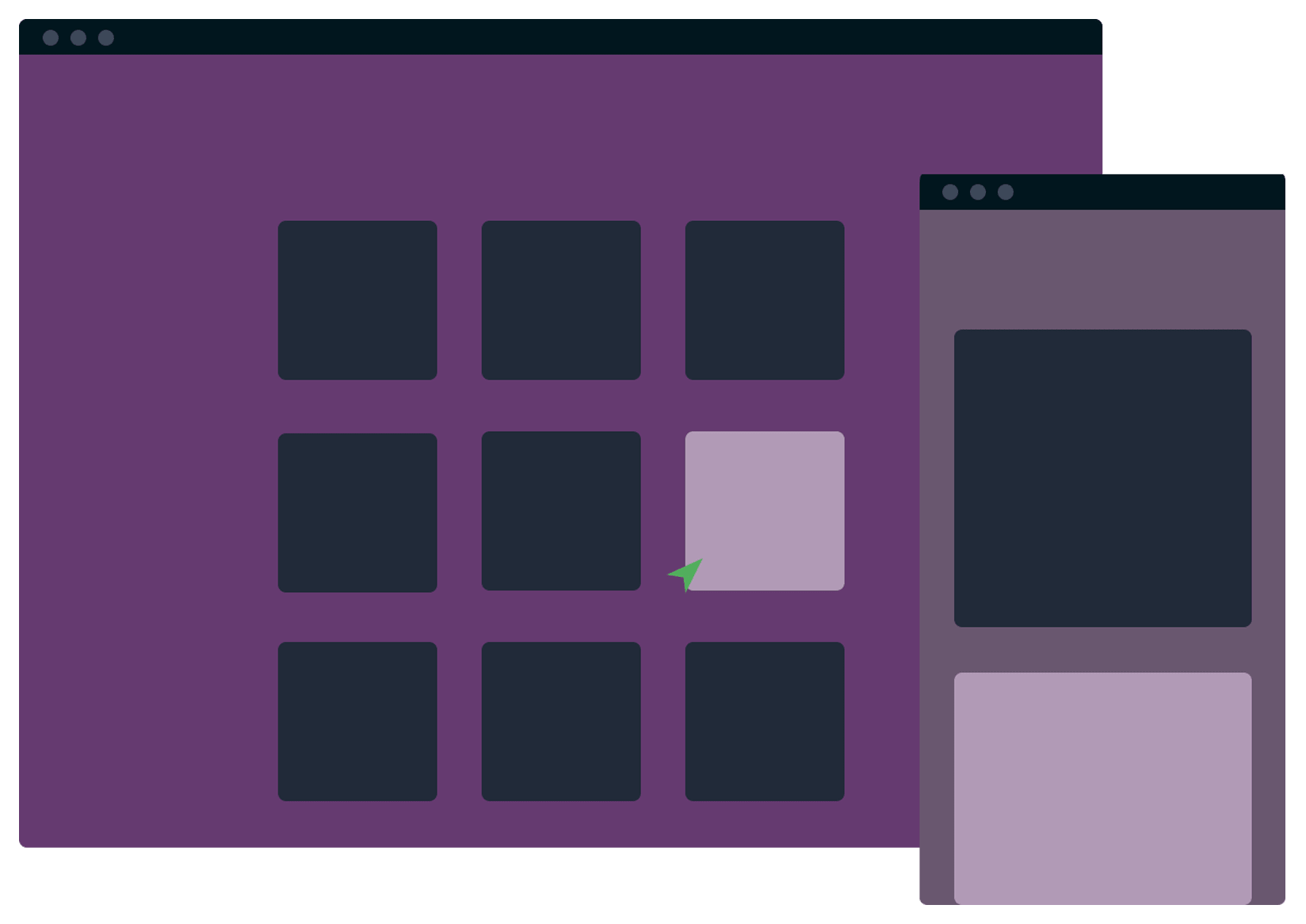 Responsive Magic Line Pagination
Create a magic line for your pagination. It looks awesome.
A jQuery gallery plugin for Vk.com.
SVG geometric sale banners
SVG geometric sale banners with simple jQuery & CSS animations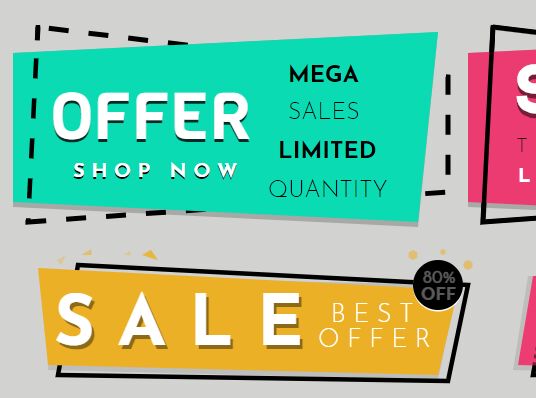 jQuery Images_Generator
You can choose brush size, color to draw on the image on this website, you can also customize the text on the image and filename, finally download it, or you can upload your own image then draw it!
Publication date: 13.12.2018