Here's our #240 hand-picked collection of 7 New Free jQuery Plugins with examples we found around the web from last week (Feb 8, 2019 ~ Feb 14, 2019). These jQuery plugins haven't been featured on our website yet I think you might find useful. Have fun with it and remember to spread the word!
Simple Jquery Spy Scroll.
Click to increase magnification
Click to increase magnification implemented in jQuery.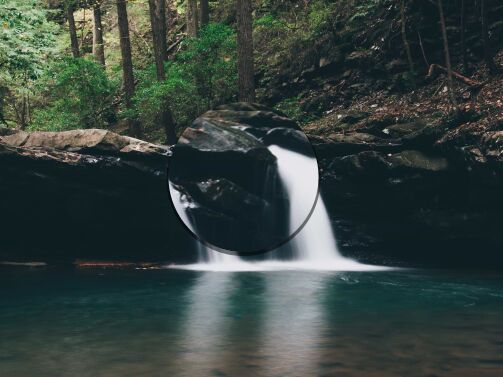 Photography page concept
Modern Photography page concept implemented in jQuery.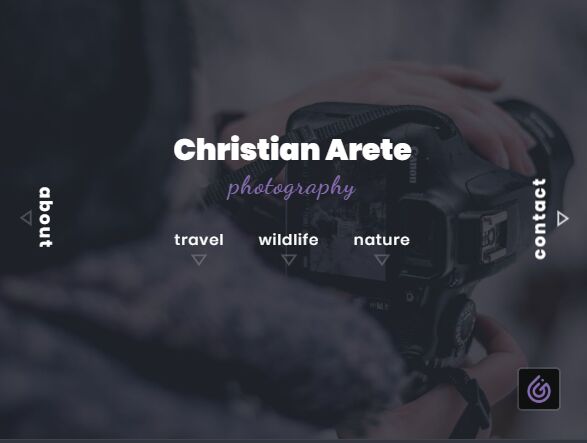 jQuery MyAutoComplete
The auto-complete session starts when the user types something into an input. Then data is fetched from somewhere. Then the fetched data is rendered.
[Download]
Hexclock jQuery
An international hex clock which tells you the time in colourful hex codes!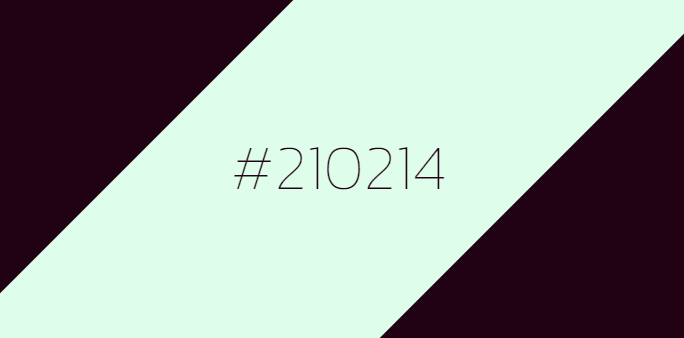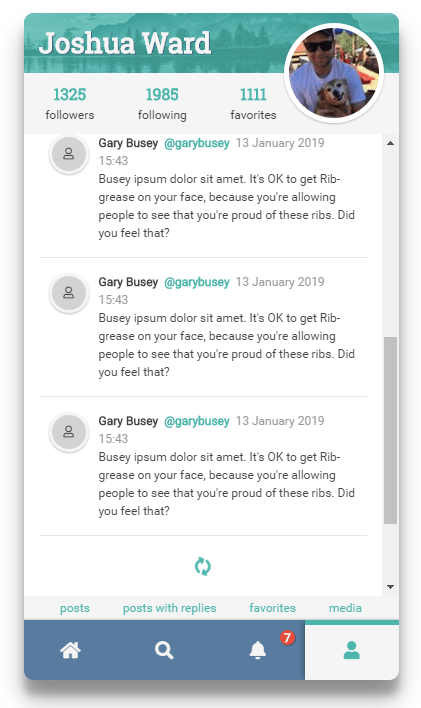 jQuery Animate from to
This is a simple jQuery plugin with one simple purpose: to give the impression of movement from one element to another. This is useful for instance for a web shop when you want show that a product was added to the cart. The idea is based on another plugin called add2cart, but all of the code is rewritten and made more flexible.
Publication date: 14.02.2019