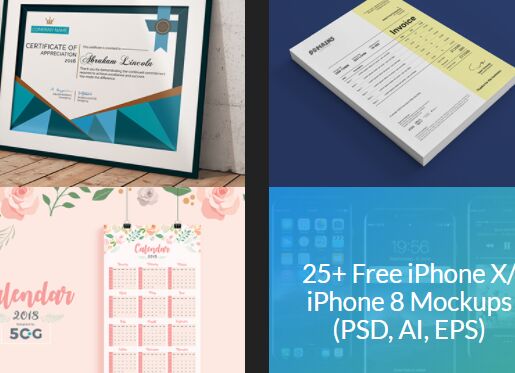 Yet another jQuery Behance Feed plugin which fetches and displays your latest Behance projects in the webpage using AJAX.
1. Load the Bootstrap's stylesheet to provide the basic layout for the generated Behance Portfolio.

<link rel="stylesheet" href="bootstrap.min.css">

2. Create a container where you want to display the latest Behance projects.

<div id="behance-feed"></div>

3. Load jQuery library and the jQuery behance-feed.js script at the end of the document.

<script src="https://code.jquery.com/jquery-1.12.4.min.js" 
        integrity="sha384-nvAa0+6Qg9clwYCGGPpDQLVpLNn0fRaROjHqs13t4Ggj3Ez50XnGQqc/r8MhnRDZ" 
        crossorigin="anonymous">
</script>
<script src="behance-feed.js"></script>

4. Insert your API Key/Client ID in the JavaScript. If you don't have one, go get it here: https://www.behance.net/dev/register.

var apiKey = 'YOUR API KEY HERE';

5. Specify the Behance username.

var user = 'Your Username';

6. To specify the amount of Behance projects you want to display, follow this step.

// behance-feed.js
// 6 = 6 projects
for (var i = 0 ; i < 6; i++)

---
This awesome jQuery plugin is developed by ernestognw. For more Advanced Usages, please check the demo page or visit the official website.
Publication date: 14.02.2018