What is Grid Layout
Grid layout is one of the most popular cross-platform layout design concepts in modern web & mobile design.
The grid layout dynamically resizes and arranges grid items in a responsive, multi-column, card-style UI depending on the screen size.
The Best Grid Layout System
In this blog post you will find the 10 best responsive grid layout systems implemented in jQuery, Vanilla JavaScript, or even Pure CSS/CSS3. I hope you like it.
Originally Published Nov 22 2017, updated Jun 04 2019
Table of contents:
jQuery Grid Layout Plugins:
Gridstack.js is a jQuery widget/grid layout plugin inspired by Gridster that allows you to dynamically and responsively rearrange grid items through drag and drop.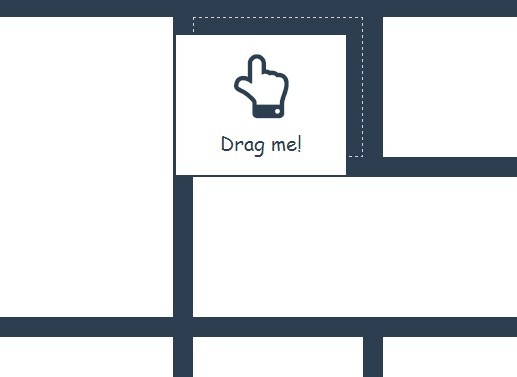 ---
Wookmark is a jQuery Plugin that lays out a series of elements in a dynamic column grid.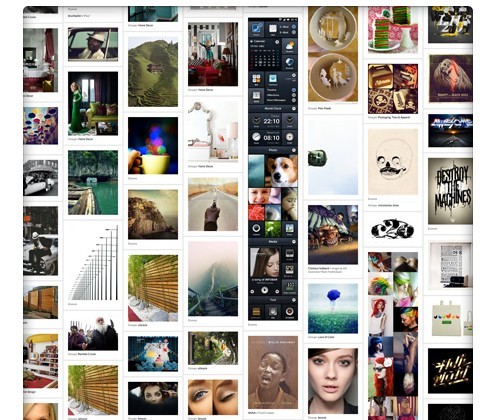 ---
Freewall is a responsive and cross-browser jQuery plugin for creating dynamic grid layouts for desktop, mobile and tablet.
---
Yet another jQuery plugin that makes it easier to create responsive, fluid/elastic grid layout like the famous Masonry or Pinterest layouts.
---
RowGrid.js is a very simple and easy-to-use jQuery plugin to set Html elements into a responsive grid with infinite scrolling support.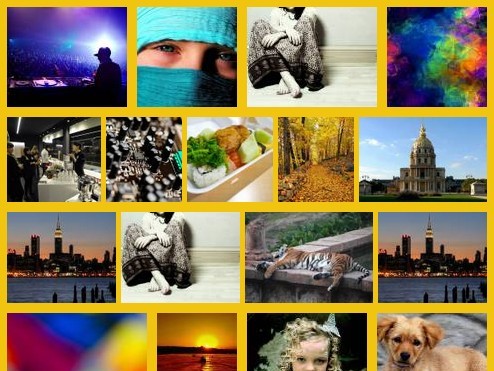 ---
Vanilla JS Grid Layout Libraries:
Cascading grid layout library. Masonry works by placing elements in optimal position based on available vertical space, sort of like a mason fitting stones in a wall. You've probably seen it in use all over the Internet.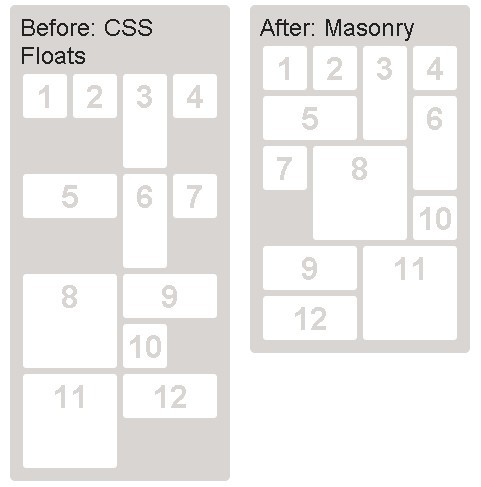 ---
A pure JavaScript solution used to create a responsive, fluid waterfall grid layout as you see on Pinterest.com.
---
muuri is a versatile JavaScript library which helps you create responsive, draggable, filterable, searchable grid layout with smooth animations based on Velocity.js.
---
Pure CSS Grid Layout System:
flexbin.css is a lightweight, flexible CSS library which lets you create responsive, neat, justified grid layout for showcasing your photos as you seen on Google Image Search and Flickr. Heavily based on CSS3 flexbox and fully customizable via SCSS.
---
Boardz.css is a very lightweight CSS library which lets you generate a responsive, adaptive, Pinterest board-like grid layout from normal html lists.
---
Conclusion:
Want more jQuery plugins or JavaScript libraries to create awesome Grid Layouts on the web & mobile? Check out the jQuery Grid Layout and JavaScript/CSS Grid Layout sections.
Publication date: 04.06.2019