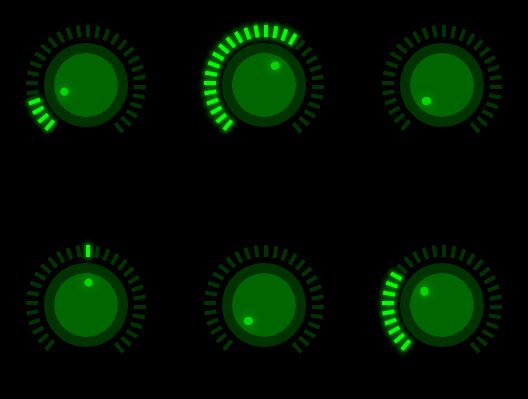 fancyknob is an easy-to-use jQuery plugin which converts the normal range input into a nice, volume knob with support for both mouse drag and touch interactions.
The knobs are created using pure CSS, no PNG, SVG and Canvas required.
How to use it:
1. Include the latest version of jQuery library and the jQuery fancyknob's files in your html document.

<link rel="stylesheet" href="fancyknob.css">
<script src="//code.jquery.com/jquery-3.1.1.min.js"></script>
<script src="fancyknob.js"></script>

2. Just call the function fancyknob() on your existing range input and done.

<input class="demo" type="range" min="0" max="100" value="50">


$('.demo').fancyknob();

Changelog:
2019-01-17
2016-12-29
2016-12-24
---
This awesome jQuery plugin is developed by AZOPCORP. For more Advanced Usages, please check the demo page or visit the official website.
Publication date: 17.01.2019