Here's the 212th Weekly Web Design & Development Collective that aims to introduce fresh new, trendy and easy-to-use web design & development resources (freebies, codes, graphics, tools, inspiration, etc) from the past week. Have fun with it and remember to share with your friends.
Cyborg Writer
This is an experimental text editor with an neural text synthesizer.
Yopp
A very fast way to transfer a file from phone to computer and vice versa.
[Download]
A simple light-weight yet Powerful and Customizable css modal for content and images.
Isometric CSS Grid
Isometric CSS Grid experiment in three planes.
engrafo
Converts LaTeX documents into beautiful responsive web pages.
classcat
Classcat is a 0.3 KB JavaScript utility for conditionally concatenating class names.
Front-End Checklist
The Front-End Checklist is an exhaustive list of all elements you need to have / to test before launching your site / HTML page to production.
[View]
Marquee3000
Super smooth and versatile javaScript plugin with no dependencies.
Resources-Front-End-Beginner
The most essential list of resources for Front-End beginners
[Download]
aalib.js
This library allows to automatically convert images and movies to ASCII art.
metabase
Metabase is the easy, open source way for everyone in your company to ask questions and learn from data.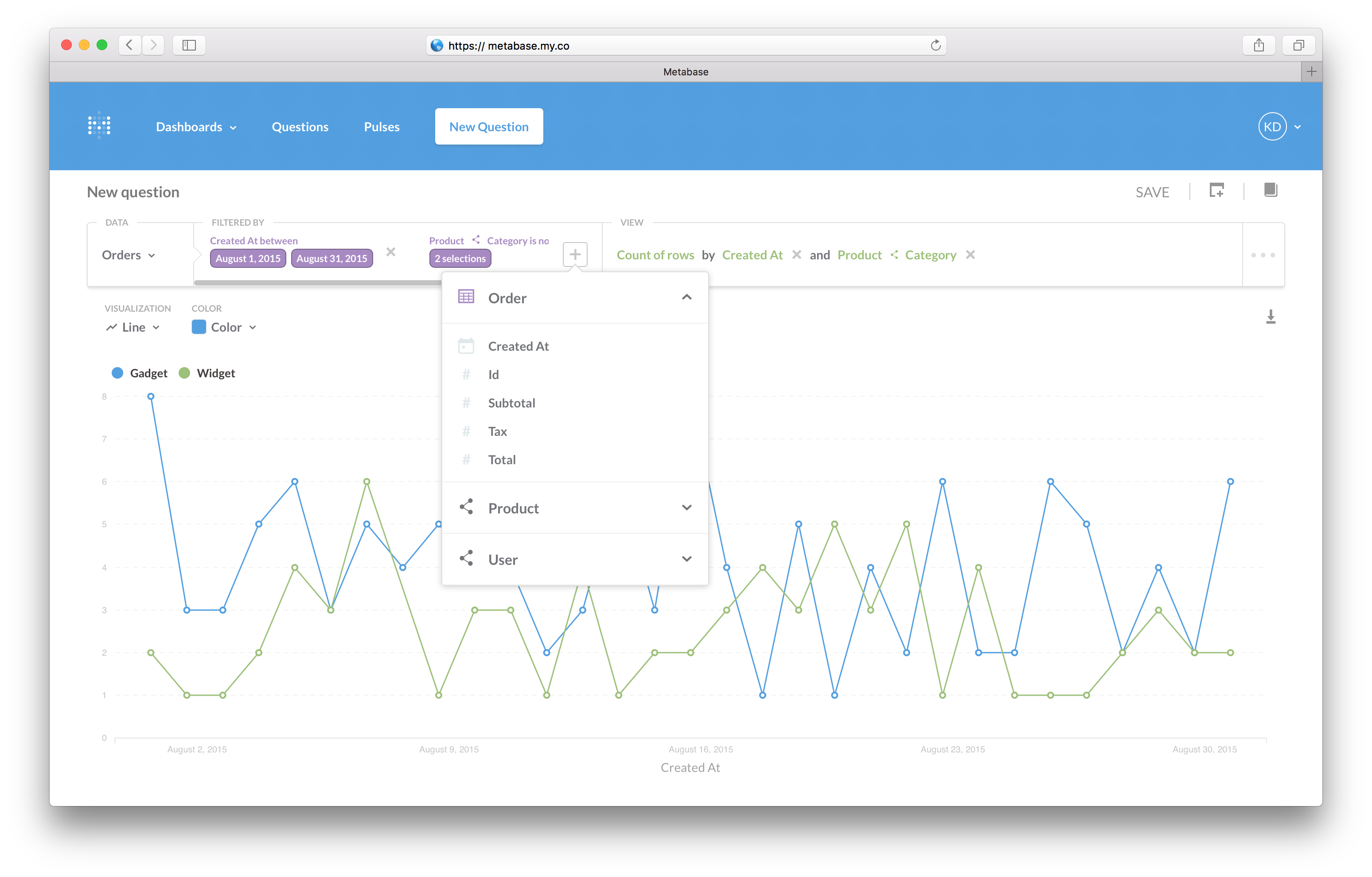 tracer
A powerful and customizable logging library for node.js.
print log messages with timestamp, file name, method name, line number, path or call stack
be customized output format with micro-template and timestamp format
support user-defined logging levels
add easily any transport
support filter functions, so print statements in full color and font (color console)
[Download]
share-bar
A pure JS plugin to generate a share bar for social media.
LazyStrap
Free Responsive Minimal Bootstrap Template.
Publication date: 30.10.2017