Here's the 223rd Weekly Web Design & Development Collective that aims to introduce fresh new, trendy and easy-to-use web design & development resources (freebies, codes, graphics, tools, inspiration, etc) from the past week. Have fun with it and remember to share with your friends.
canvas-area
canvas-area is a lightweight custom html element as a controller parent for one or more canvas elements. It allows zoom, pan and resize interactions.
capacitor
Capacitor is a cross-platform API and code execution layer that makes it easy to call Native SDKs from web code and to write custom Native plugins that your app might need. Additionally, Capacitor provides first-class Progressive Web App support so you can write one app and deploy it to the app stores, and the mobile web.
AnimTrap
AnimTrap is a CSS Framework for animations. Its like bootstrap for JS animations. All you need is to import AnimTrap and use it for animations in your webapp easily.
CSS preset for 2018
A simple CSS preset to enable box-sizing, set some text rendering options to decrease the differences between browsers, and set a couple of nice defaults.
quicktype
Generate types and converters from JSON, Schema, and GraphQL.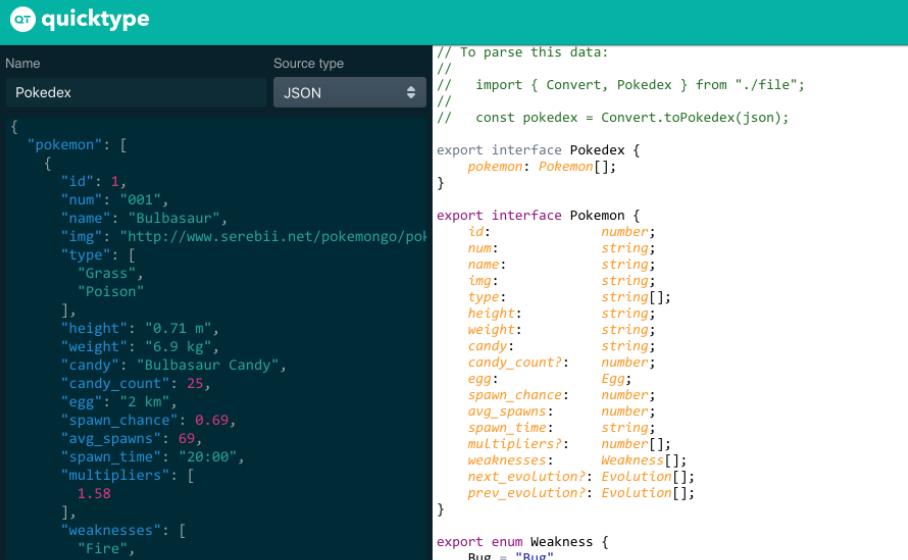 flowmaker
flowmaker: JS to SVG flowchart generation extension for Vscode in realtime written in typescript and also download the SVG through local node server.
seotopper
Complete SEO generator with all meta-tags including JSON-LD, build your Seo in seconds.
proposal-bigint
Arbitrary precision integers in JavaScript.
numbro
A javascript library for formatting and manipulating numbers.
themer
Temer takes a set of colors and generates themes for your apps (editors, terminals, wallpapers, and more).
inboxer
Inboxer — is an unofficial Inbox by Gmail client for desktop platforms. It's built on top of Inbox by Gmail web-version, has pleasant UI and supports useful keyboard shortcuts.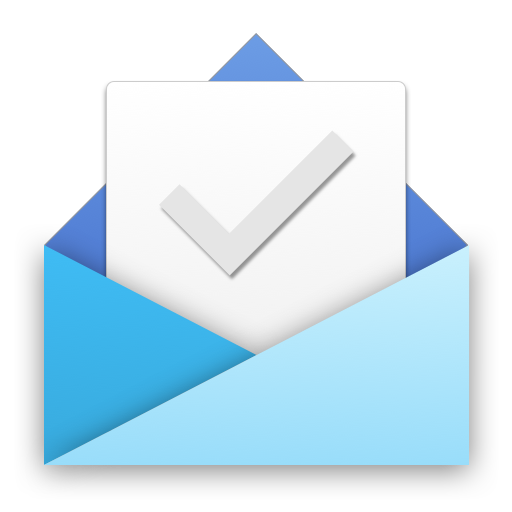 devportfolio
A lightweight, customizable single-page personal portfolio website template built with JavaScript and Sass.
gradient-folders
Gradient desktop folder icons for you to live your best life.
SVG Radio Selector Buttons
Pure CSS SVG Radio Selector Buttons.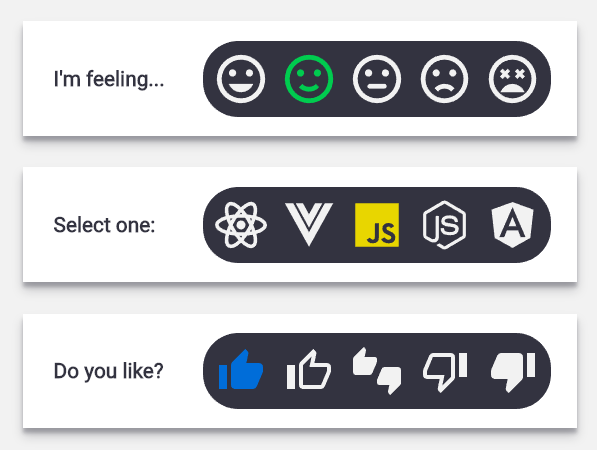 10 Best Free Certificate Templates Of 2018
The best certificate templates that you can download currently as a graphic designer.
[Download]
10 Best WordPress Video Plugins For Bloggers
10 Best WordPress plugin to quickly and easily embed HTML5 videos and Youtube/Vimeo videos into your posts and pages.

[Download]
Decorative Letter Animations
Some decorative shape and letter animations based on the Dribbble shot "Us By Night" by Animography.
Publication date: 15.01.2018