Here's the 226th Weekly Web Design & Development Collective that aims to introduce fresh new, trendy and easy-to-use web design & development resources (freebies, codes, graphics, tools, inspiration, etc) from the past week. Have fun with it and remember to share with your friends.
skema
Skema provides a handy & composable way to validate / transform / purify the input data.
React Tunnels
Render React components in placeholders that are placed somewhere else in the component tree.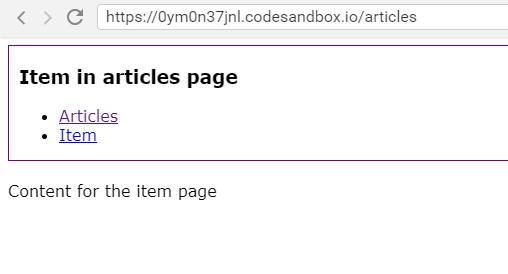 greenlet
Move an async function into its own thread.
[Download]
css_loading_animation
A "coding" animation made with pure css.
daycaca
A pure JavaScript library to handle image source via canvas.
FloatSidebar.js
Lightweight (2kb gzipped), vanilla javascript plugin for making smart float sidebars.
iflow
Concise & powerful state management framework for Javascript.
expressCart
A fully functioning Node.js shopping cart with Stripe and PayPal payments.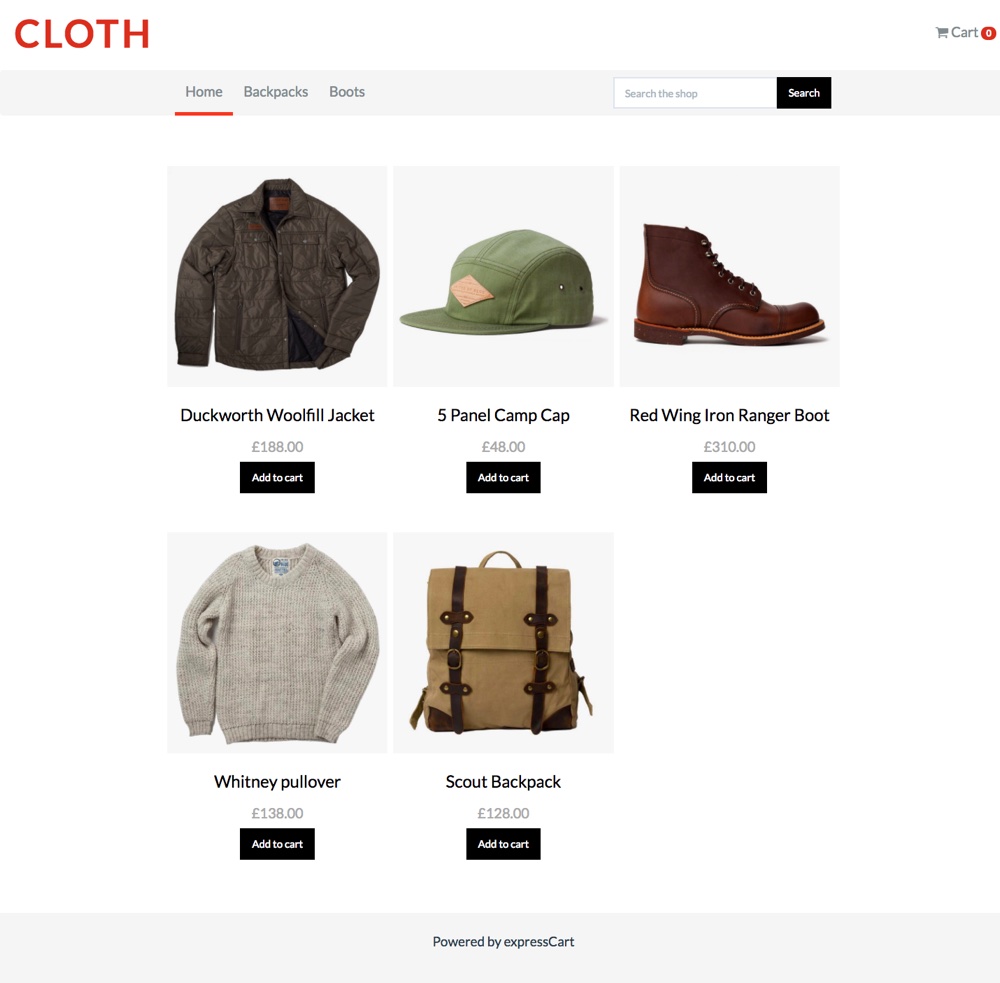 [Download]
lit-html
lit-html lets you write HTML templates with JavaScript template literals, and efficiently render and re-render those templates to DOM.
[Download]
karmatic
A simplified zero-configuration wrapper around Karma, Webpack, Jasmine & Puppeteer.
[Download]
Chamfer.js
Given any HTML element, use Chamfer.js to make it have chamfered borders/stroke and optionally a solid fill.
colorable
Take a set color palette and get contrast values for every possible combination – useful for finding safe color combinations with predefined colors and includes pass/fail scores for the WCAG accessibility guidelines.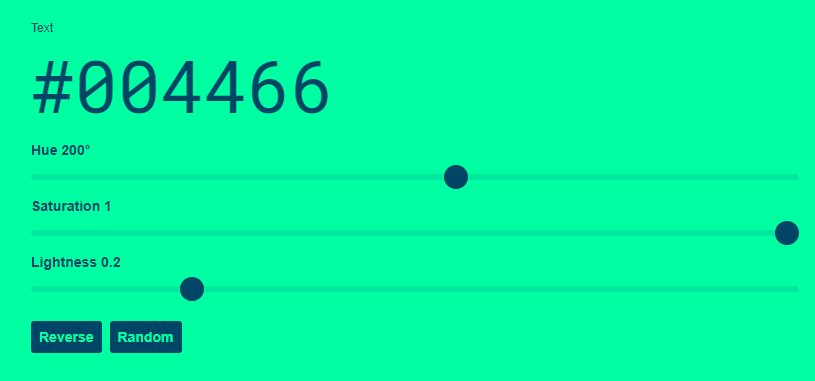 topbar
Tiny & beautiful site-wide progress indicator.
filterous-2
Instagram-like photo manipulation library for Node.js and Javascript on browser.
Labelbox
A versatile labeling tool for machine learning. Simply upload or import your data, select a labeling interface, invite collaborators and start labeling.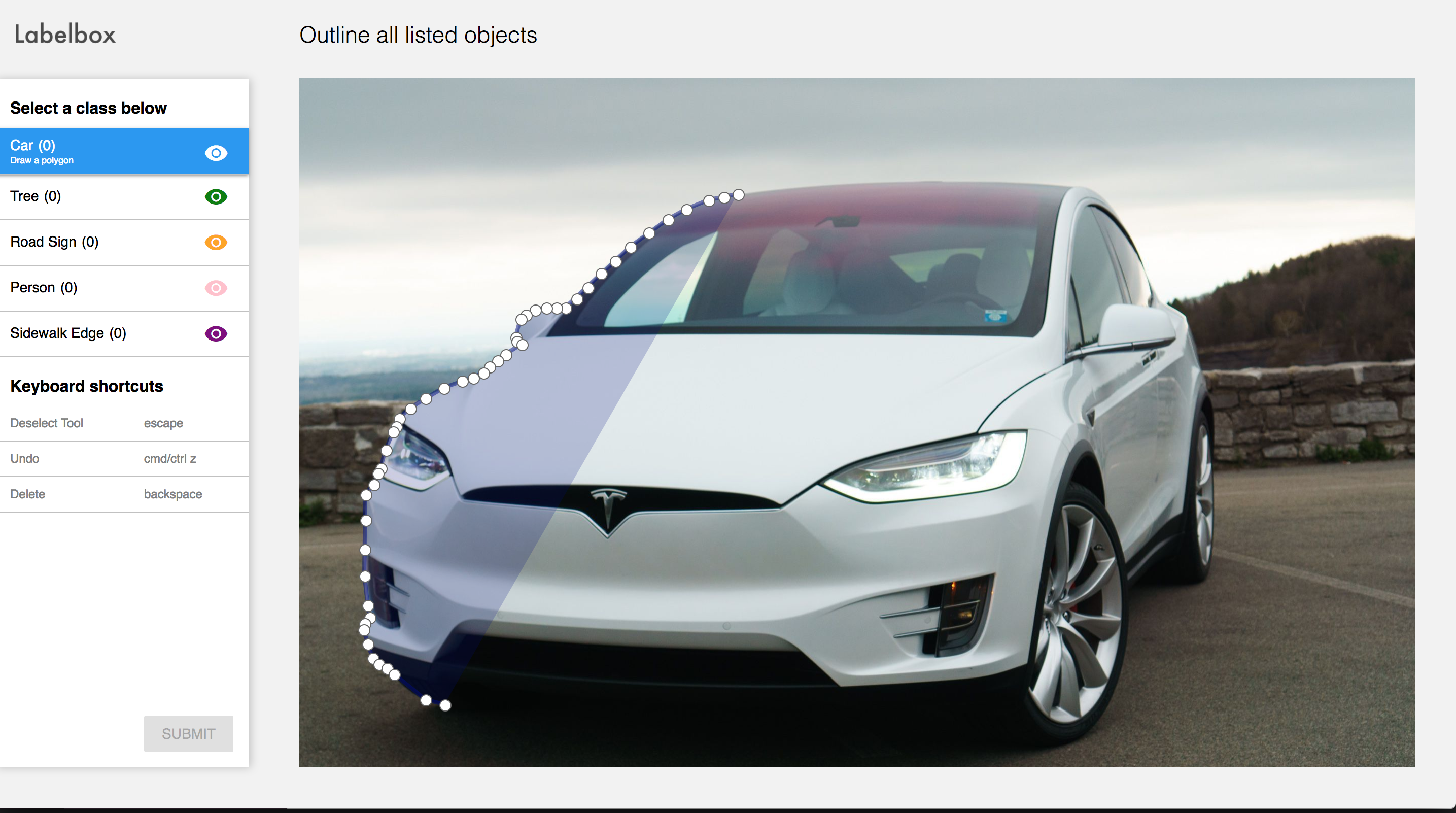 [Download]
15 Best WordPress Security Plugins
15 Best WordPress Security Plugins To Protect Your WordPress Sites.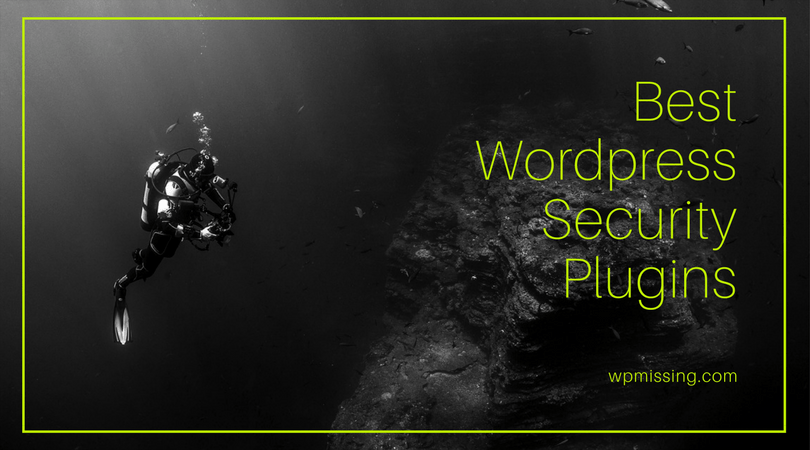 [Download]
Google's Collapsing Parallax
Instagram-like photo manipulation library for Node.js and Javascript on browser.
Outdoors Template
An implementation of Gil Huybrecht's "Outdoors" design project powered by layered CSS grids.
iOS 11 UI Kit for iPhone X
The most comprehensive iOS 11 UI Kit for Sketch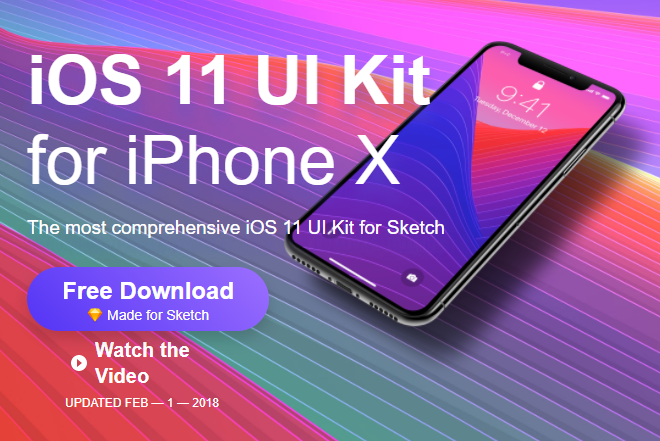 [Download]
Apalu Brush Script Font
[Download]
Publication date: 05.02.2018