Here's the 228th Weekly Web Design & Development Collective that aims to introduce fresh new, trendy and easy-to-use web design & development resources (freebies, codes, graphics, tools, inspiration, etc) from the past week. Have fun with it and remember to share with your friends.
modern-normalize
Normalize browsers' default style.
Blotter
A JavaScript API for drawing unconventional text effects on the web.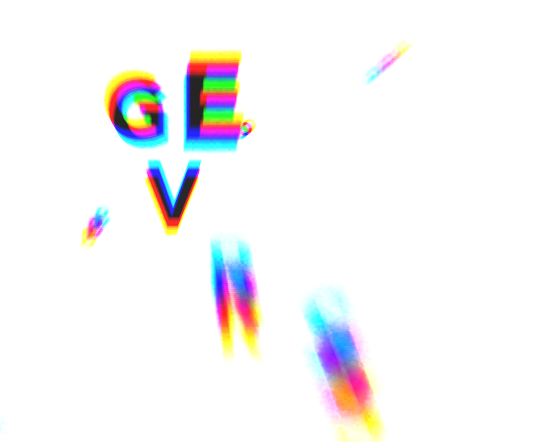 unstated
Yet another state management for React
[Download]
viewimage
This is a bookmarklet that allows you to download the full-size photo you're currently viewing.
Make Google Image Search Great Again
This web extension simply adds "View Image" button to Google Image Search results again.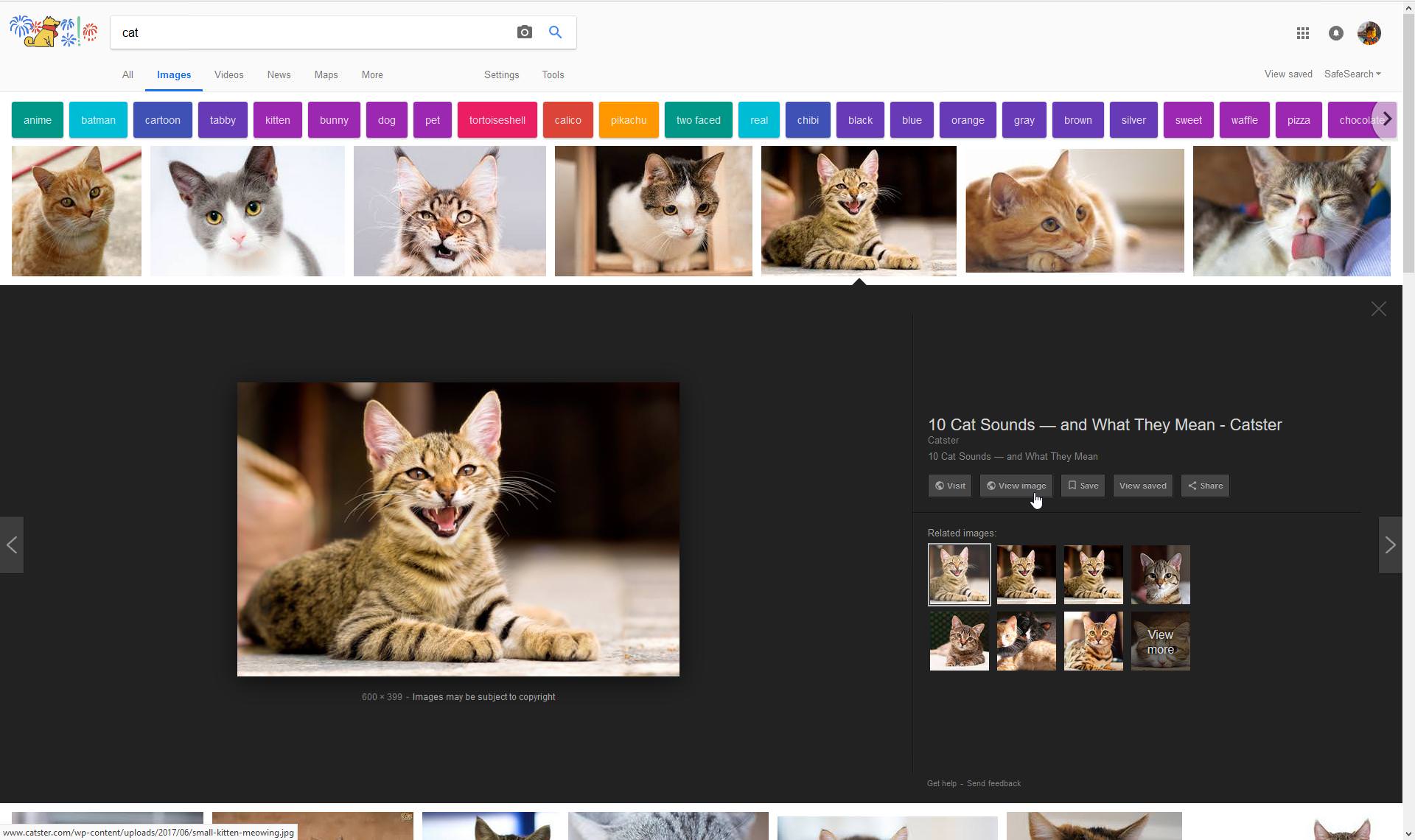 rawss
A generic framework for polyfilling CSS Aiming for a fully functional polyfill for CSS variable.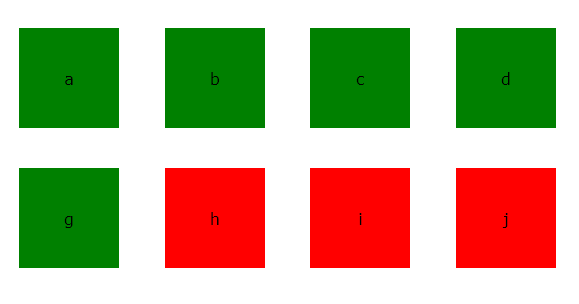 tastySelect
tastySelect is a JavaScript plugin to create animated, pretty nice, multi-select dropdown list without any dependencies.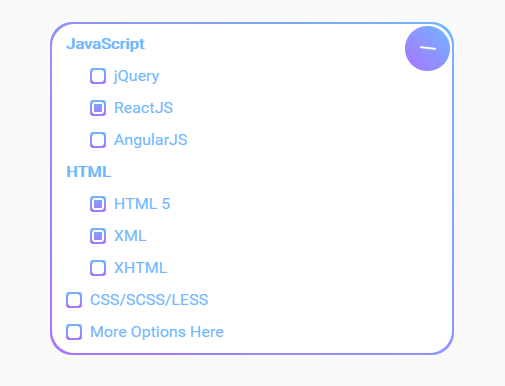 mcx-dialog-mobile
mcx-dialog-mobile is a pure JavaScript plugin to create mobile-first, iOS-inspired dialog popups (alert/confirm dialog, action sheet, loading spinner, toast notification) on your web app.
hygen
The simple, fast, and scalable code generator that lives in your project.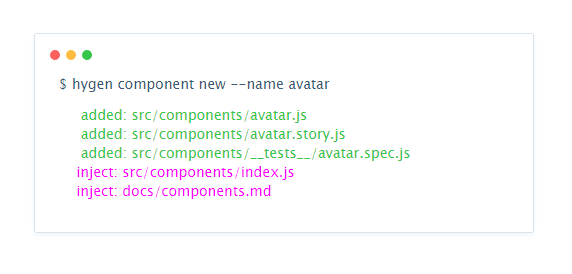 collapsible-sidebar-concept
A little concept of collapsible sidebar menu developed using Vanilla JS, HTML5 and CSS3.
temme
Temme is a concise and convenient selector to extract JSON from HTML documents.
GhostText
Use your text editor to write in your browser. Everything you type in the editor will be instantly updated in the browser (and vice versa).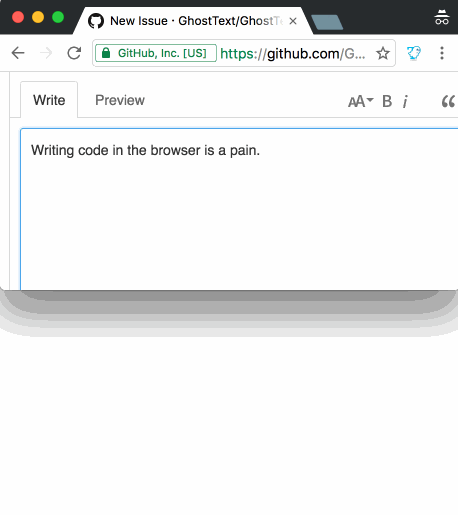 [Download]
xojs
JavaScript happiness style linter.

[Download]
wiki.js
A modern, lightweight and powerful wiki app built on NodeJS, Git and Markdown.
just-dashboard
Create dashboards using YAML/JSON files.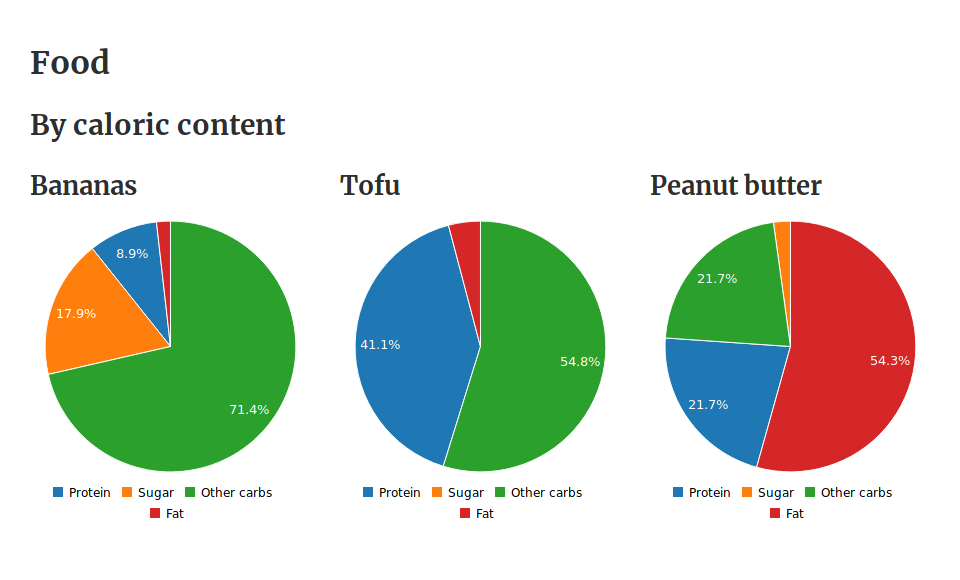 10 Best WordPress Backup Plugins
10 Best WordPress Backup Plugins To Protect Against Data Loss.
[Download]
12 Best Full Free CD & DVD Cover PSD Templates
12 Best Full Free CD & DVD Cover PSD Templates For Designers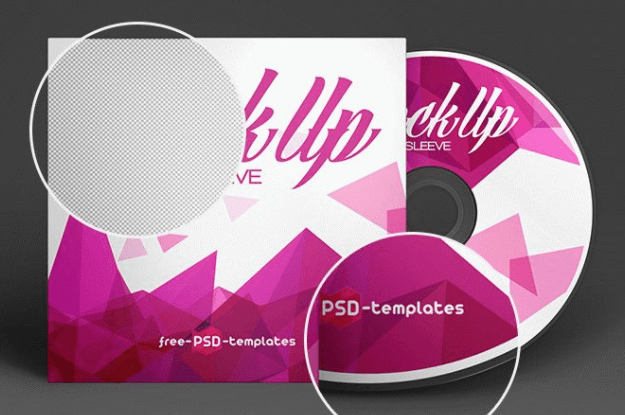 [Download]
A switching title effect where a fixed text element changes with an animation depending on the scroll position.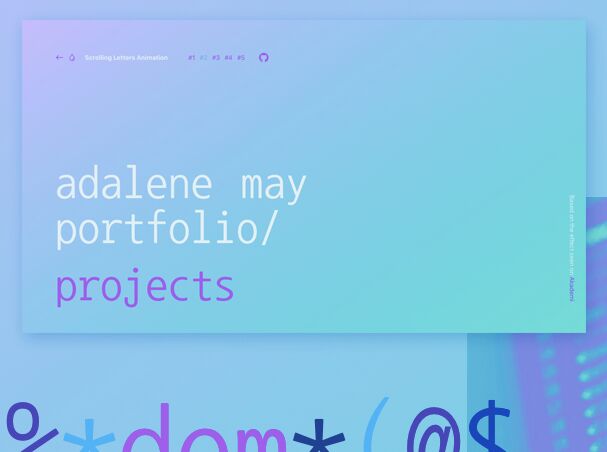 Еasy Outline
[Download]
Split iOS UI Kit
Create interactive user interfaces easily in Sketch.
[Download]
Publication date: 19.02.2018