Here's the 230th Weekly Web Design & Development Collective that aims to introduce fresh new, trendy and easy-to-use web design & development resources (freebies, codes, graphics, tools, inspiration, etc) from the past week. Have fun with it and remember to share with your friends.
prompts
Lightweight, beautiful and user-friendly interactive prompts.

[Download]
sdow
Six Degrees of Wikipedia.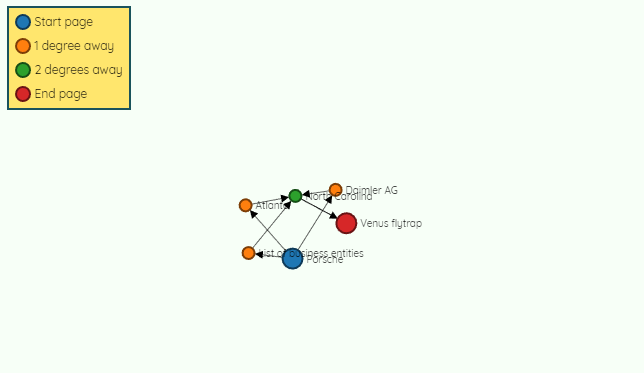 GCanvas
GCanvas is a cross-platform rendering engine for mobile devices developed by Taobao. It is written with C++ based on OpenGL ES, so it can provide high performance 2D/WebGL rendering capabilities for Javascript runtime. It also has browser-like canvas APIs, so it's very convinent and flexiable for use, espcially for web developers.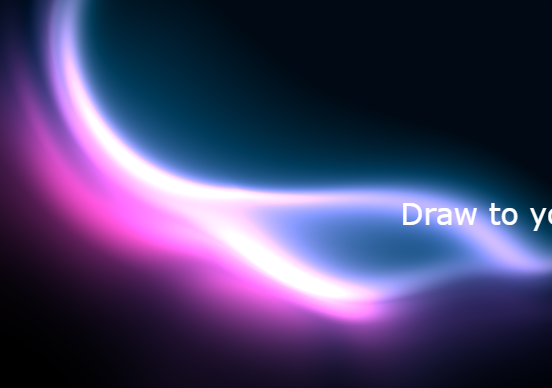 flatbush
A really fast static spatial index for 2D points and rectangles in JavaScript.
[Download]
bindingx
A new interaction way based on weex & react native & html5 .
Clooney
Clooney is an actor (ayooo) library for the web. Classes given to Clooney will be instantiated and run in a worker, keeping the main thread responsive.
[Download]
responsive-components
A modern approach to styling elements based on the size of their container.
proton-native
Create native desktop applications through a React syntax, on all platforms.
react-to-vue
Transform a basic react component to vue component.
[Download]
Atomic Bulldog Grid
CSS (SCSS) grid, based on CSS grid layout with @supports fallback to flexbox (partial support).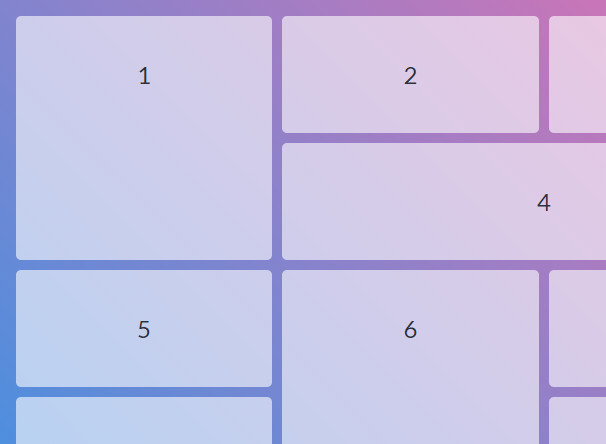 react-slider-kit
react-slider-kit is going to be a comprehensive solution to slider feature in react.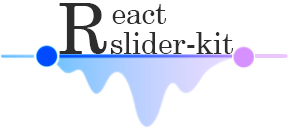 kactus
Kactus is a tool to bring proper version control (as in git) to designers.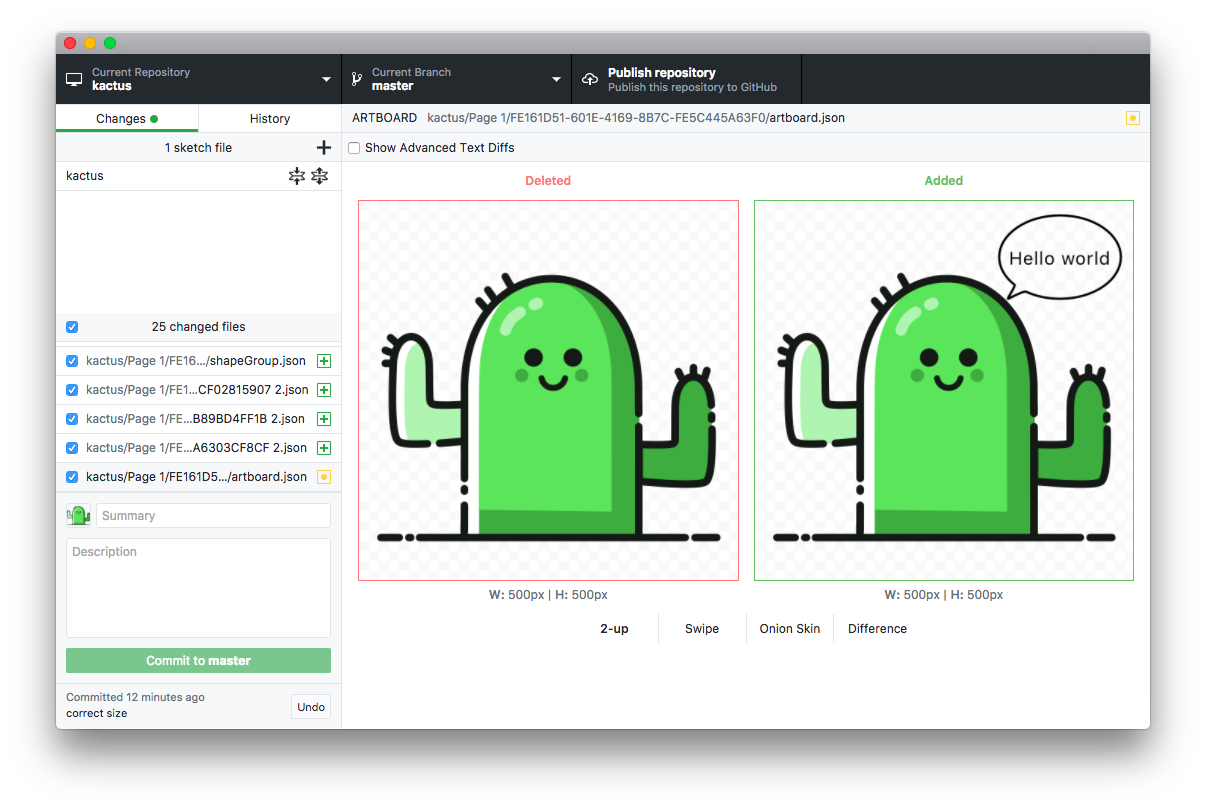 Boomerang UI Kit
Boomerang is a high quality UI Kit built on top of the well known Bootstrap 4 Framework. This theme was designed as its own extended version of Bootstrap with multiple functionalities and controls added, extended color palette and beautiful typography.
Anna
Your Personal Assistant on Google Chrome.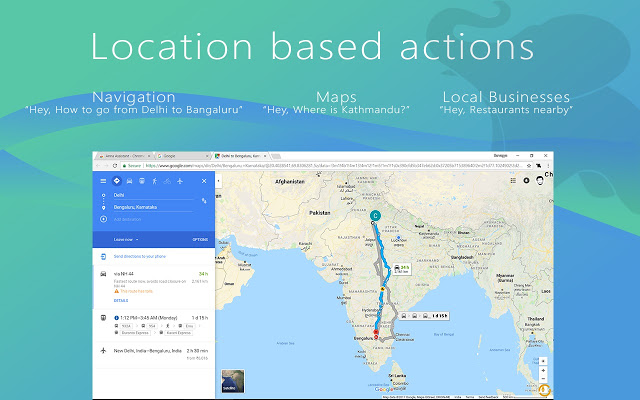 [Download]
CSS Only Fab Icon Menu
Publication date: 05.03.2018