Here's the 240th Weekly Web Design & Development Collective that aims to introduce fresh new, trendy and easy-to-use web design & development resources (freebies, codes, graphics, tools, inspiration, etc) from the past week. Have fun with it and remember to share with your friends.
curtainsjs
curtains.js is a lightweight vanilla WebGL javascript library that turns HTML elements into interactive textured planes.
scratch-it
A light weight javascript library for simulating a scratch off lottery ticket. It works on mobile and is responsive.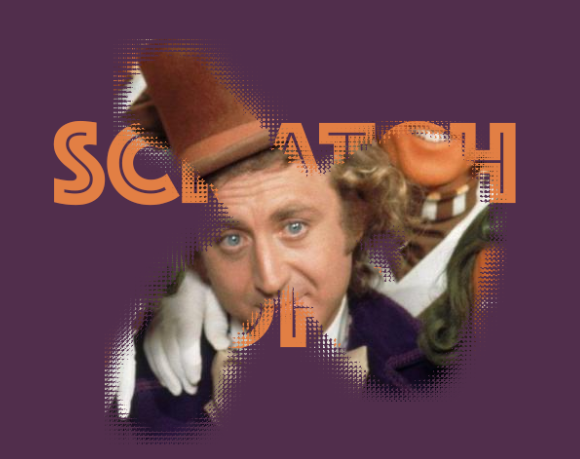 SelectPure
Pure JavaScript select component.
Alerts.css
Simple and Pure CSS for alerts.
scrollprogressJS
A lightweight (2.61 KB )simple vanilla JS page scroll progress.
WebGL Distortion Slider
Using Three.js for the image transitions and some crude HTML + CSS just to mockup the UI around the background.
Fullscreen video perspective parallax with GSAP JS with GSAP JS
Interactive SVG mask
Interactive SVG mask w/full screen image.
[Download]
Quick broken glass on hover
Quick broken glass on hover.
518 Free font
[Download]
Seg Ment Font
[Download]
Publication date: 14.05.2018