Here's the 244th Weekly Web Design & Development Collective that aims to introduce fresh new, trendy and easy-to-use web design & development resources (freebies, codes, graphics, tools, inspiration, etc) from the past week. Have fun with it and remember to share with your friends.
g6
G6 is a graph visualization framework. It provides a set of base mechanisms, help developers to build your own graph visualization analysis application or graph visualization edit application.
imaskjs
A vanilla javascript input mask plugin.
Photon
Photon is a lightweight multi-threaded downloader based on aria2. It supports HTTP/HTTPS, Magnet links, BitTorrent and Metalink download.
[Download]
proppy
ProppyJS is a tiny 1.5kB JavaScript library for composing props (object that components receive to render themselves).
box-shadows.css
box-shadows.css provides a collection of simple and pleasant shadows for you to use in your projects. Great for tables, homepages content, containers, navigation and other blocks your website.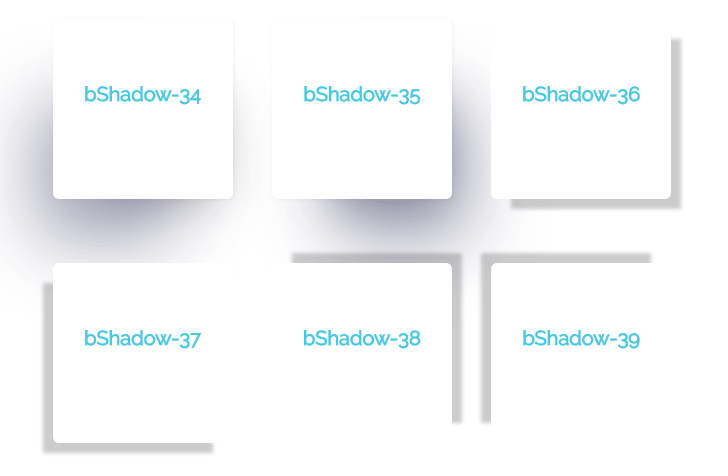 wtf
A personal information dashboard for your terminal.
sloped-edge
With this powerful Sass mixin (uses scss syntax), you'll be able to build sloped section edges with a consistent angle. It uses most basic css properties, mainly just a border... No transforms or clip-path properties, no svg images.
align.css
This stylesheet is made for align items within a container accordingly with the flexbox spec. It's not meant for building complex layouts.
react-ideal-image
An Ideal React Image Component.
[Download]
avatar
A library for showing Gravatars or generating user avatars.
basix-admin
VueJS Bootstrap v4 Admin Dashboard Template.
9 Best Realistic Credit Card Mockups 2018
[Download]
Best WordPress Redirect Plugins To Improve SEO Ranking
By installing a redirect plugin you can easily set up this redirect option on any page and using the preferred redirect option of your choice.
[Download]
Collapsing Logo Effect
A recreation of the collapsing logo effect seen on PracticalVR. The idea is to have an initial view that animates to a logo in the top left corner of the page.
Free Basfar Handwriting Font
Basfar fonts are handwritten with simple and gentle friendly impression, whether used for writing quote, invitation cards, postcards, label products, logos or anything that takes a handwriting touch.
[Download]
Grandhey Script Font
Grandhey is a font written by a softly made woman's hand. This font is suitable for the needs of logos, flayers, brochures, posters, invitations, quote, and all design things that need a soft touch of writing.
[Download]
Publication date: 11.06.2018