Here's the 246th Weekly Web Design & Development Collective that aims to introduce fresh new, trendy and easy-to-use web design & development resources (freebies, codes, graphics, tools, inspiration, etc) from the past week. Have fun with it and remember to share with your friends.
docz
The open source world with tools that make developers life easier and the creation of styleguides and design systems are growing and evolving so fast. New and impressive things are arising every day. Tools that allow us to evolve together are really necessary nowadays. We can't create barriers or lose time with tasks that should be trivial for us.
vivid
A JavaScript library which is built to easily customize and use the SVG Icons with a blaze.
yett
A small webpage library to control the execution of (third party) scripts like analytics.
jeelizWeboji
With this library, you can build your own animoji embedded in Javascript/WebGL applications. You do not need any specific device except a standard webcam.
boxicons
'Boxicons' is a carefully designed open source iconset with 350+ icons. It's crafted to look enrich your website/app experience.
number-flip
Change number with flipping animation.
slye
Slye is a web application to create 3D presentations based on WebGL.
dakpan
A tiny React state management library using the new React context.
[Download]
themify
CSS Themes Made Easy. A robust, opinionated solution to manage themes in your web application.
Vynchronize
Watch videos with friends online with the new real time video synchronization platform.
Cirrus
The CSS framework for the modern web.
baseguide
Lightweight and robust CSS framework for prototyping and production code.
swipy
CSS loading animations made by single element.
3D Slider by three.js + tweenMax
Drag and Drop Interaction with Rotation
[Download]
Direction-aware Text-shadow
Direction-aware text-shadow, use of css variables to create perspective and 3D light effect on text.
Best Free Instagram Story & Post Templates
9 Best Free Instagram Story & Post Templates To Surprise Your Followers.
[Download]
Best Free AMP (Accelerated Mobile Pages) Plugins For WordPress
5 Best Free AMP (Accelerated Mobile Pages) Plugins For Mobile-first WordPress Websites.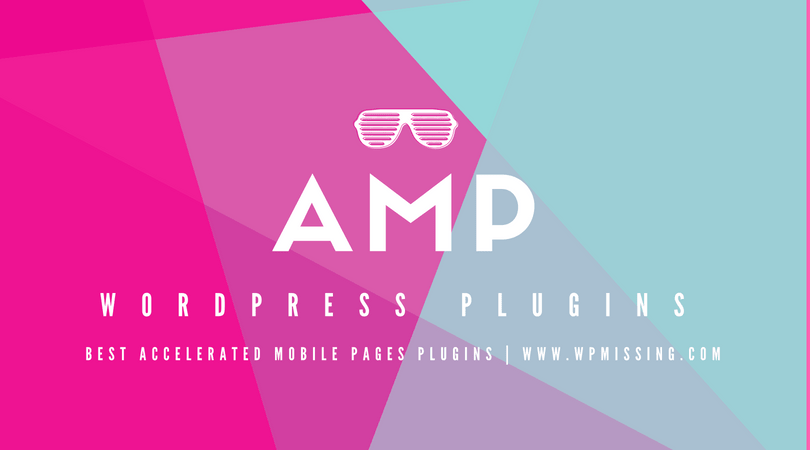 [Download]
Publication date: 25.06.2018