Here's the 254th Weekly Web Design & Development Collective that aims to introduce fresh new, trendy and easy-to-use web design & development resources (freebies, codes, graphics, tools, inspiration, etc) from the past week. Have fun with it and remember to share with your friends.
SuperSlide.js
A flexible, smooth, GPU accelerated sliding menu for your next PWA web app.
check-links
Robustly checks an array of URLs for liveness. Extremely fast
[Download]
unicode-style
Styles text by substituting characters with suitable unicode replacements.
pseudo-localization
Changing text nodes and adding or removing trees of elements will trigger a pseudolocalization run on all the new text added to the DOM.
ui-snippets-menu-animations
Four different menu animations for menu button toggle between hamburger, cross and back icon.
Interactive-Image-Particles
A Simple Javascript library that use image data to create a small interactive particles network.
convert-length
A simple utility to convert from physical lengths (meters, inches, etc) to pixels and back, based on the CSS spec.
Supports converting to and from the following units:
mm (millimeters)
cm (centimeters)
m (meters)
pc (pica, or 1 / 6 of an inch)
pt (point, or 1 / 72 of an inch)
in (inch)
ft (feet, or 12 inches)
px (pixels)
[Download]
Publii
Publii is a desktop-based CMS for Windows and Mac that makes creating static websites fast and hassle-free, even for beginners.
[Download]
canvas-sketch
A framework for making generative artwork in JavaScript and the browser.
MagnetJS
An open source javascript library that allows you to create interactive fridge magnets.
Divide an Image with CSS Vars
dailychart
Tiny SVG charting library to display daily graph of a stock market security.
Chromatic aberration effect
Memex
Browser Extension to full-text search your browsing history & bookmarks.
[Download]
Best Progressive Web App Plugins
5 Best Progressive Web App Plugins For WordPress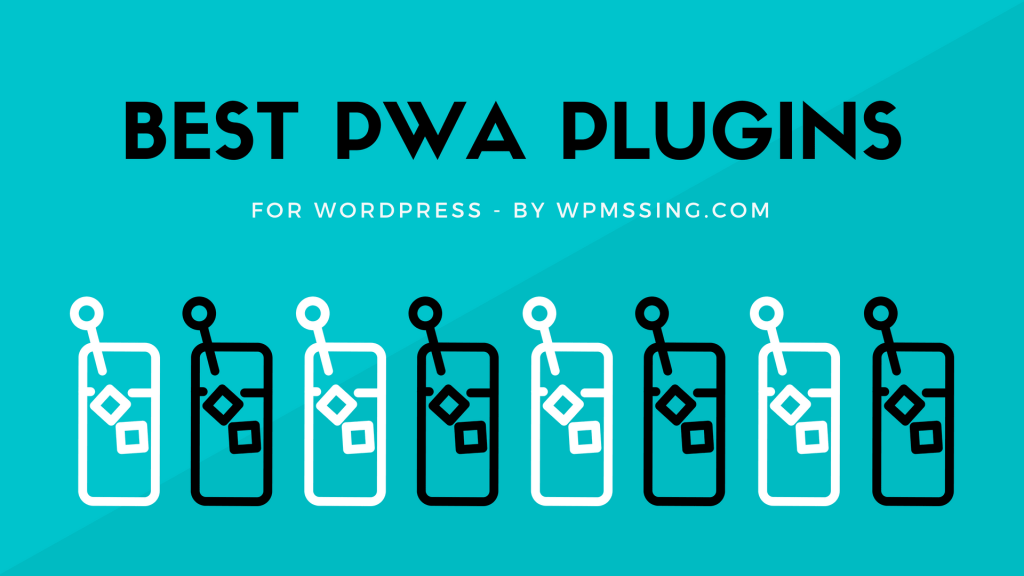 [Download]
Bedengkan Typeface
[Download]
Publication date: 20.08.2018