Here's the 262nd Weekly Web Design & Development Collective that aims to introduce fresh new, trendy and easy-to-use web design & development resources (freebies, codes, graphics, tools, inspiration, etc) from the past week. Have fun with it and remember to share with your friends.
Trigonoparty
Simple Trigonometry Visualisation with Pure JavaScript.
md-page
Create a webpage with just markdown.
css-toggle-component
Pure CSS Toggle Buttons as a Web component.
filter-console
Filter out unwanted `console.log()` output.
[Download]
checkif.js
This library aims to perform various checks in the javascript environment.
[Download]
qrloop
Encode a big binary blob to a loop of QR codes.
zet
Zet is an extension of ES6 Set and comes with all its functionality included.
[Download]
360-view
360˚ Image Visualization
Developer CV Template
A Print Friendly CV web app, which you can easily set up, modify and export to PDF.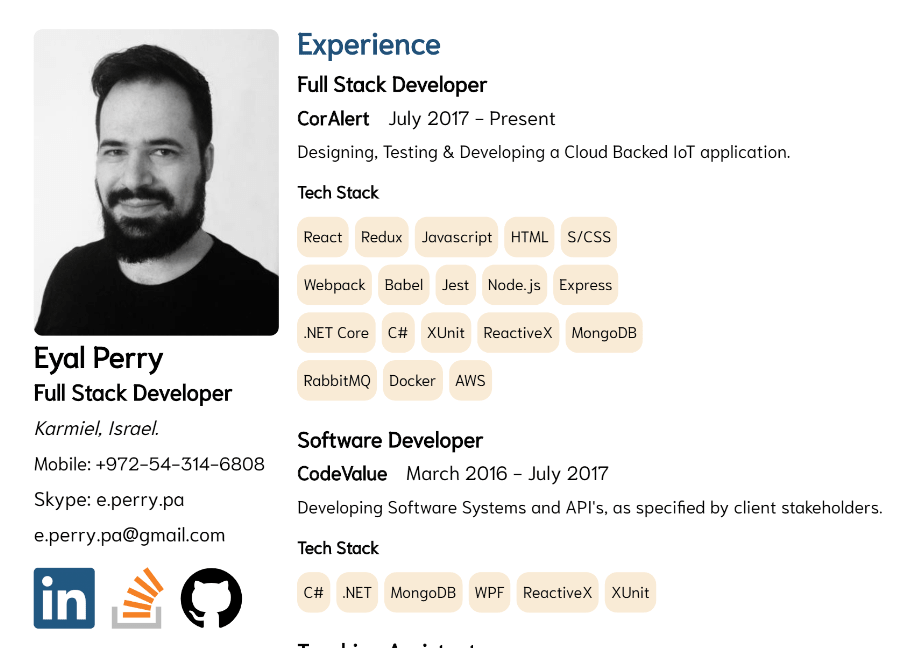 Drama Sans
A comic font.
A Fancy Responsive CSS Animated Gallery Covers.
Rogeu Brush Font
Rogeu Brush is 100% free for personal use and commercial project.
[Download]
10 Best WordPress FAQ Plugins
10 Best WordPress FAQ Plugins For Frequently Asked Questions
[Download]
Publication date: 15.10.2018