Here's the 275th Weekly Web Design & Development Collective that aims to introduce fresh new, trendy and easy-to-use web design & development resources (freebies, codes, graphics, tools, inspiration, etc) from the past week. Have fun with it and remember to share with your friends.
Doom Fire Algorithm
Fire effect from Doom implemented in plain JavaScript.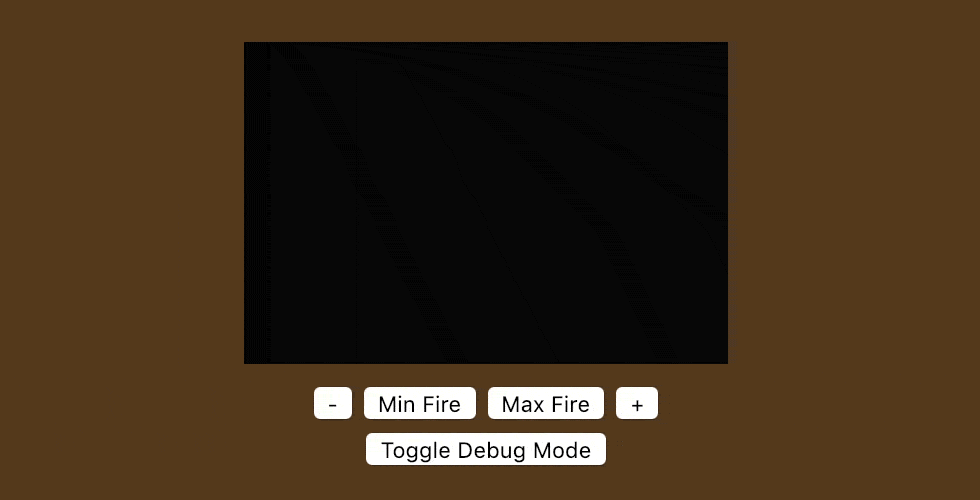 omniclone
An isomorphic and configurable javascript utility for objects deep cloning that supports circular references.

[Download]
dimage.js
Never settle for two dimensions.
afterframe
Tiny 200b function to invoke a callback after the browser renders the next frame.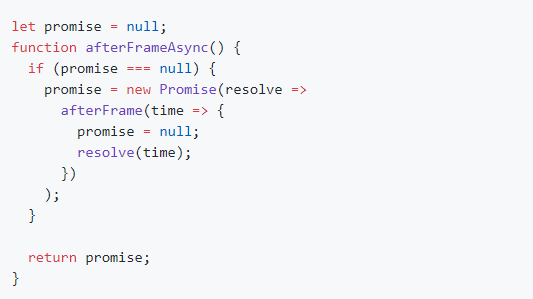 [Download]
markdeck
Author cool slide decks, text-only, offline-ready, collaborative.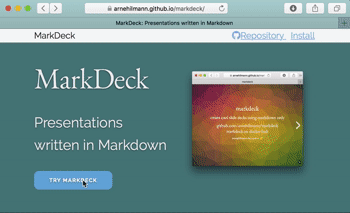 fibre
Fibre is a WebGL application for visualizing and coding 3d vector fields and dynamical systems. A number of presets with well-known or interesting dynamical systems are provided as below (click to launch). New vector fields can be authored in the code editor, and shared via an HTML link with the embedded code.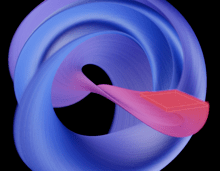 FromJS
FromJS is an experiental dynamic data-flow analysis tool for front-end JavaScript. It can tell you where each bit of content on a web page came from.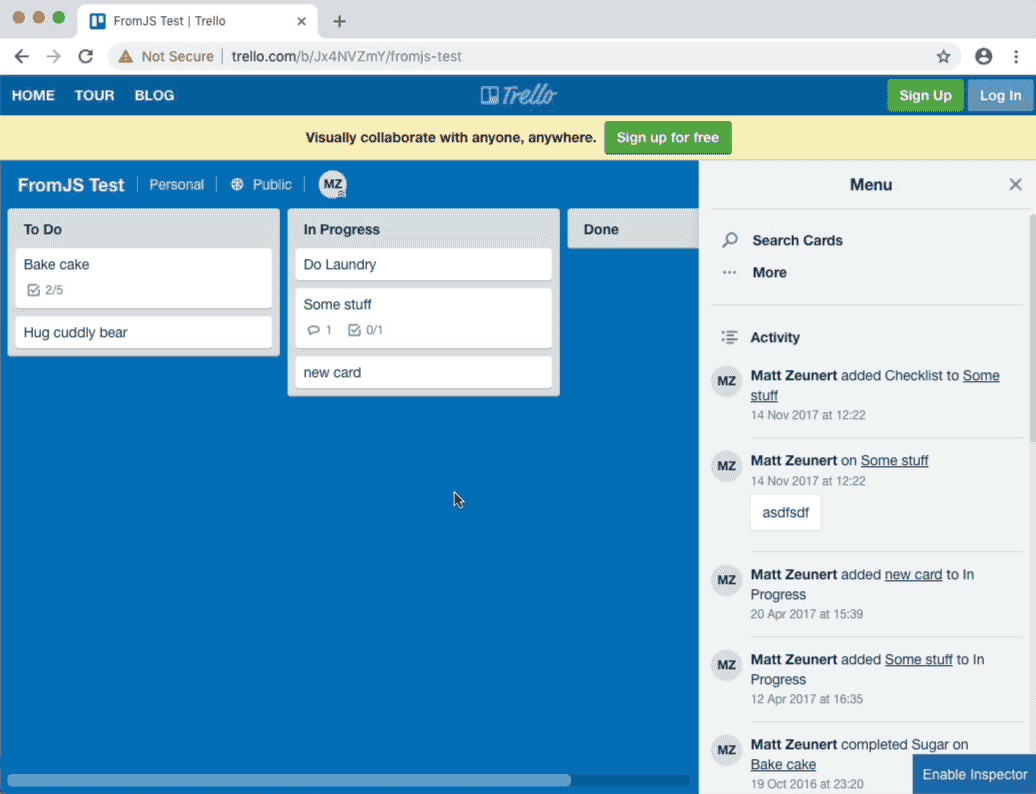 dynamic-import-polyfill
Dynamic import() polyfill

maeve
Maeve, an Apple Music web player. Built with Vue & Typescript.
10 Best Free Can Mockups For 2019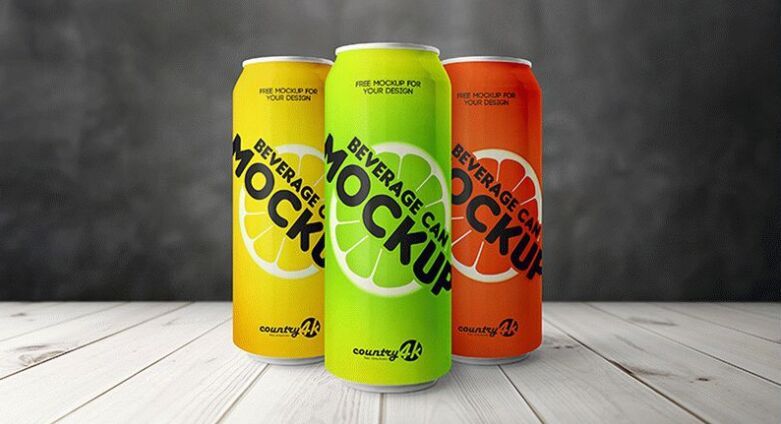 vectorlogozone
3,000+ gorgeous SVG logos.

A set of five demos with animated WebGL lines created with the THREE.MeshLine library. Find out how to animate and build these lines to create your own animations.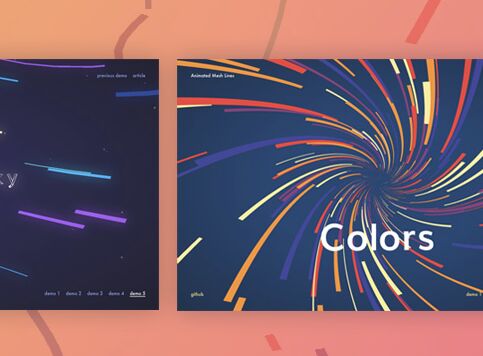 BEWAY Free Font
[Download]
Publication date: 14.01.2019